ISE Open House 2023
11 Nov, 2023
On Saturday, November 11, 2023, the International School of Engineering (ISE) arranged the "ISE Open House 2023" from 8:00 – 15:00 hrs.
This year event is under the concept of "Illuminate the Future: Explore, Connect, Succeed", the students received all information about admission to the undergraduate programs at ISE and also get to see the Academic Booths, consisting of a wide range of captivating activities from all 5 branches including NANO, AERO, ADME-V, ICE, and Robotics&AI.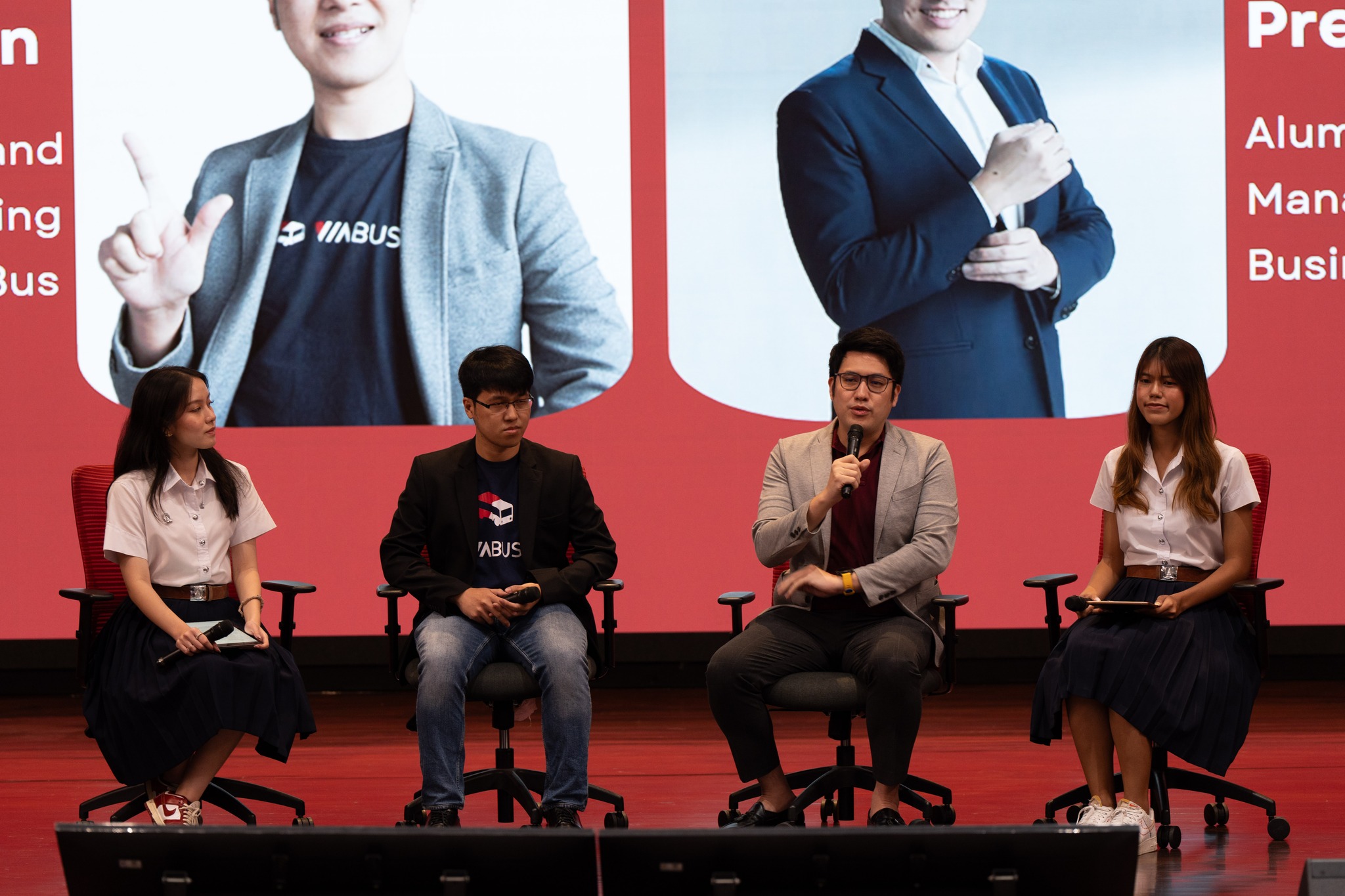 Prof. Supot Teachavorasinskun, Dean of the Faculty of Engineering, Chulalongkorn University given the speech at the opening ceremony of the ISE Open House 2023, followed by the special themed speech on the topic :

1. Program Spotlight : Insights from the Director
2. Illuminate the future : Explore, Connect, Succeed
3. Alumni Insights : Navigating Success and Beyond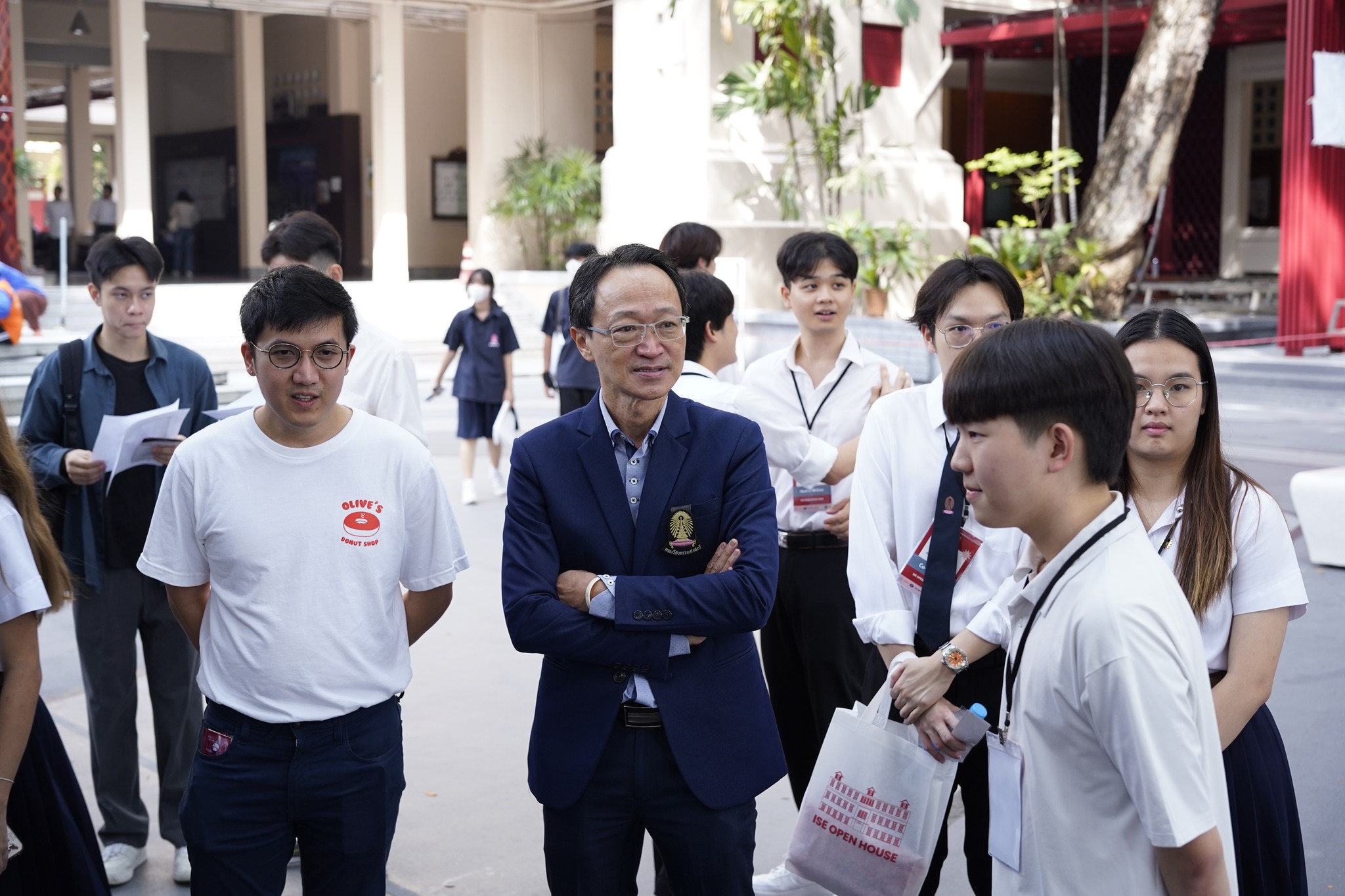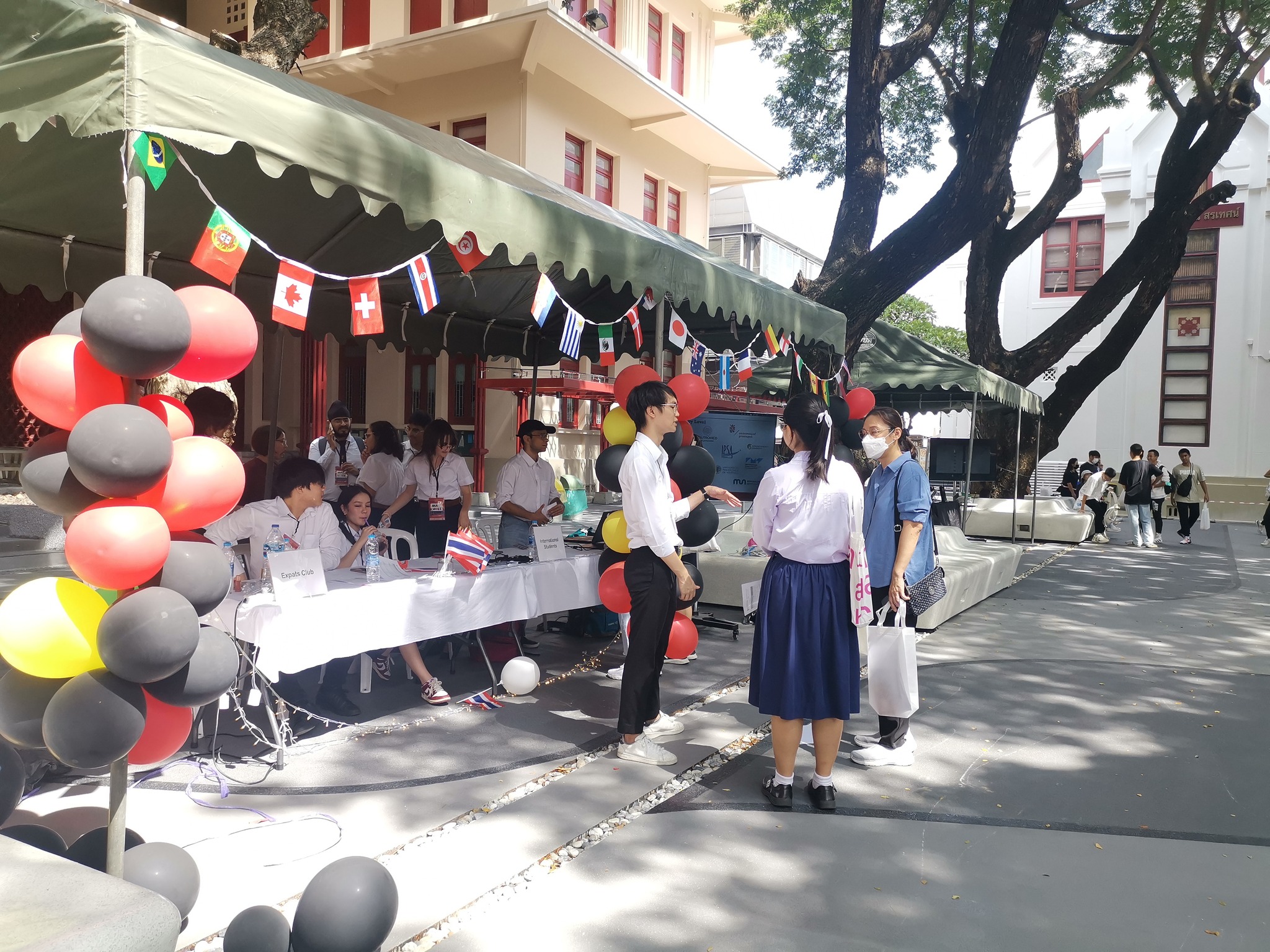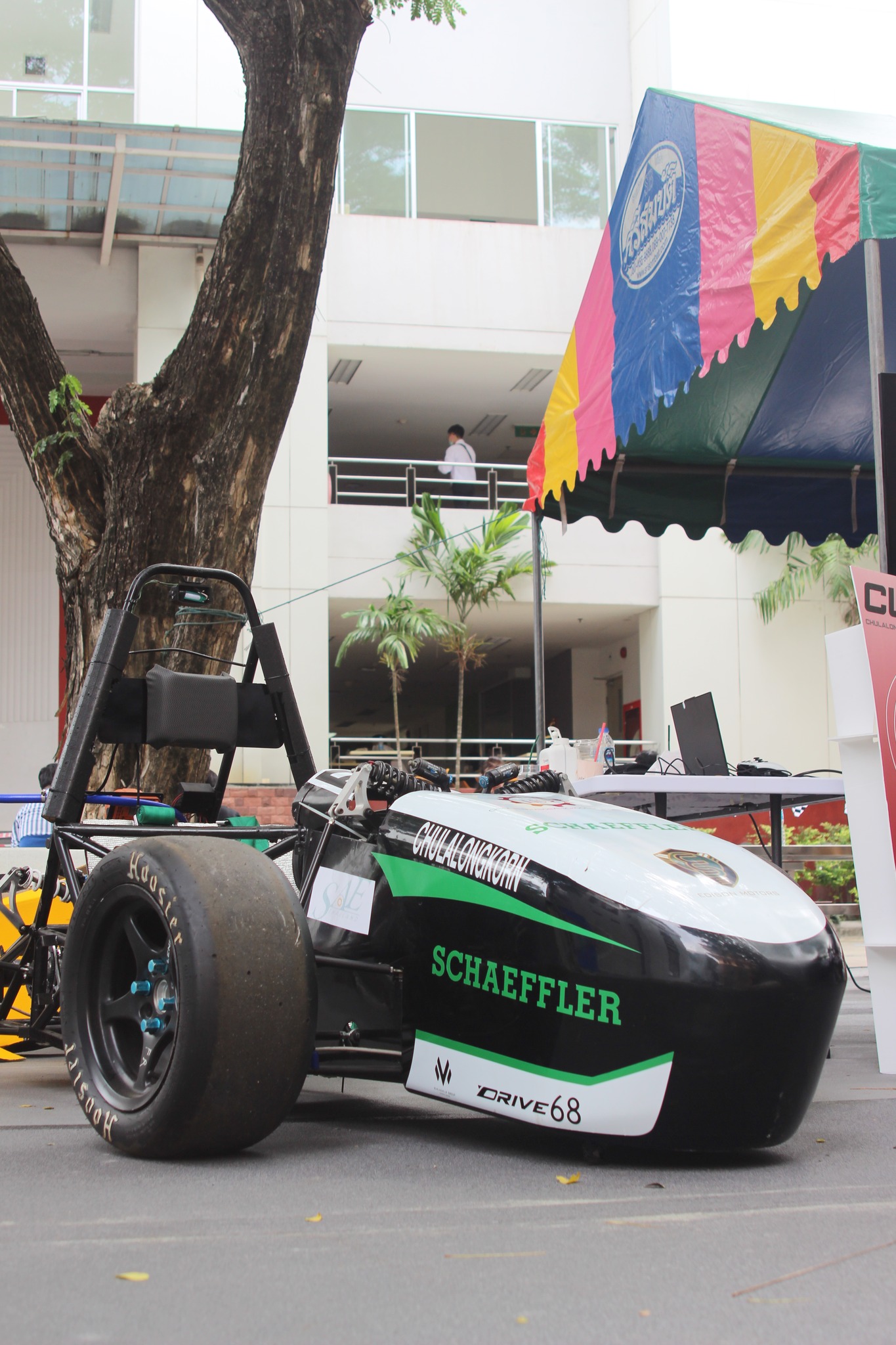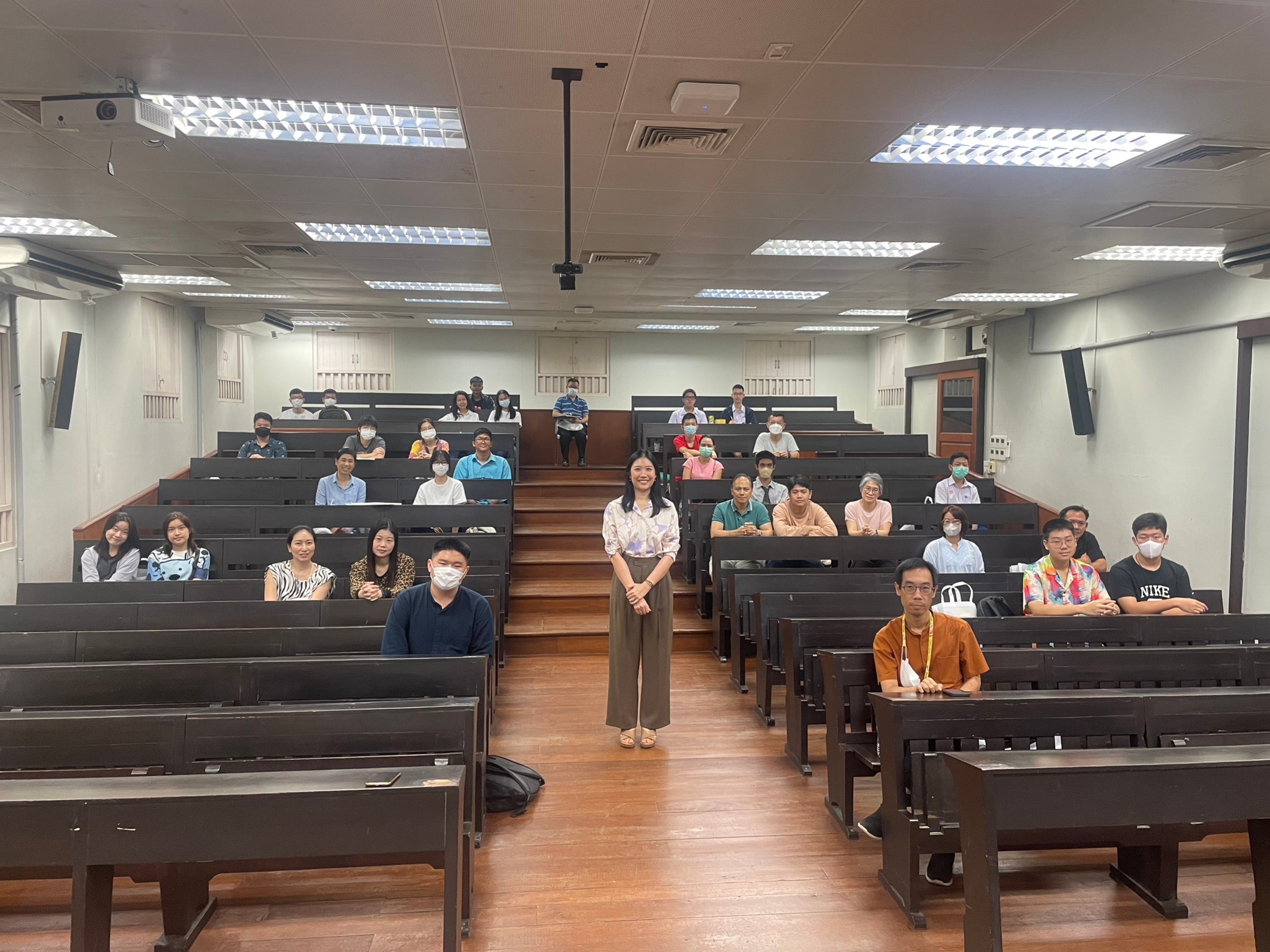 An Exclusive Nano-Engineering Session with Asst. Prof. Charusluk Viphavakit, Ph.D.,
Head of the Nano-Engineering Program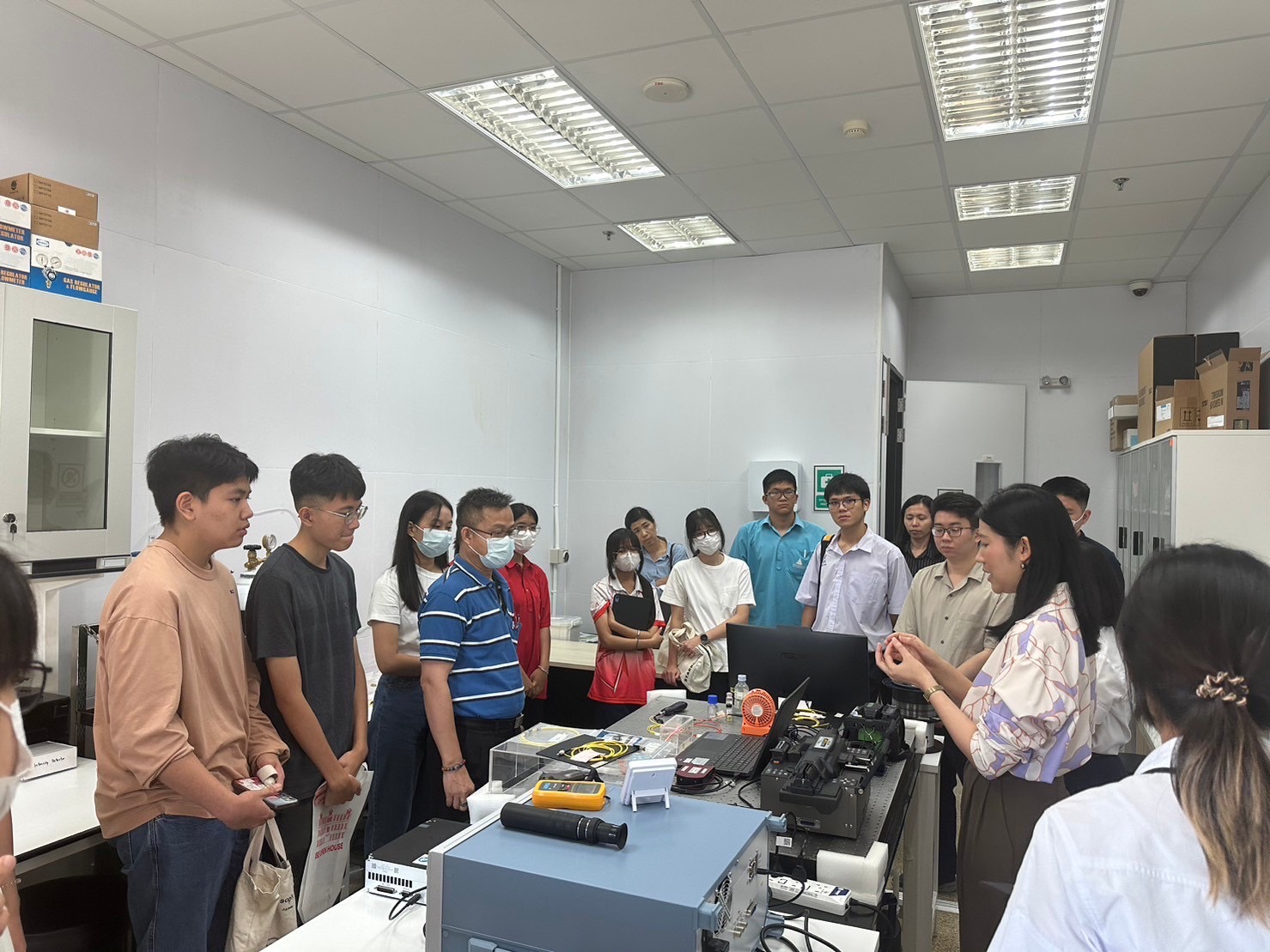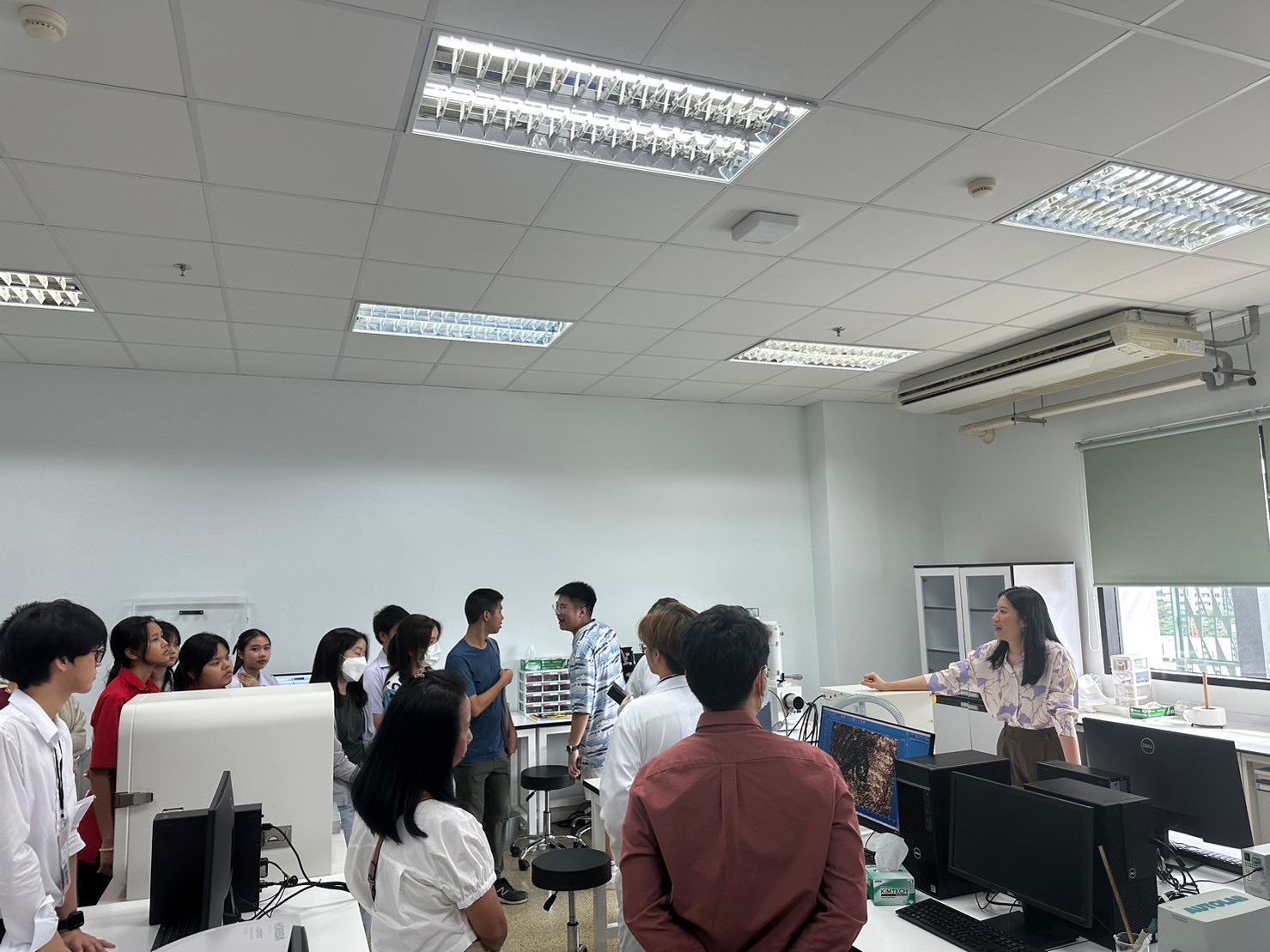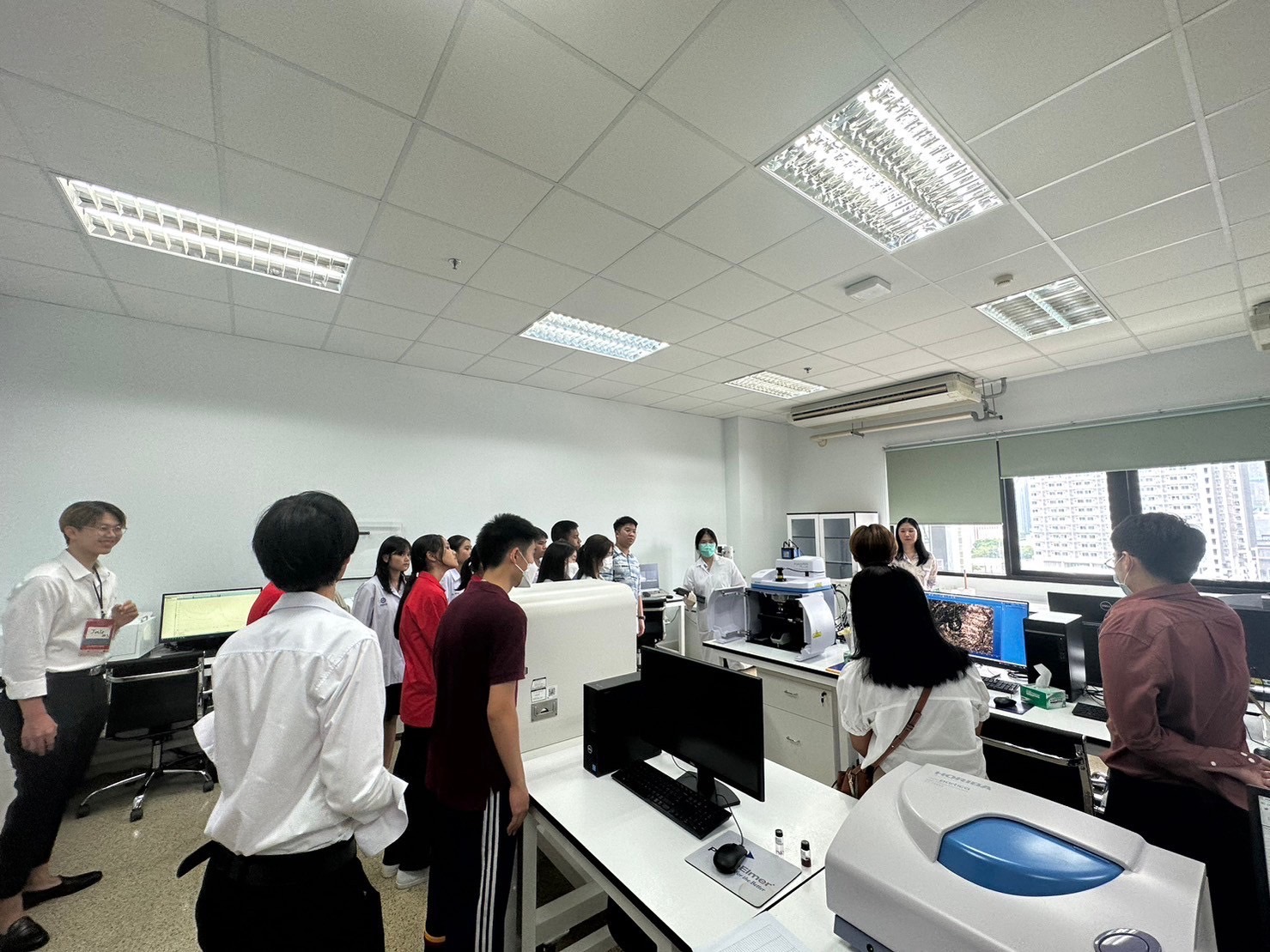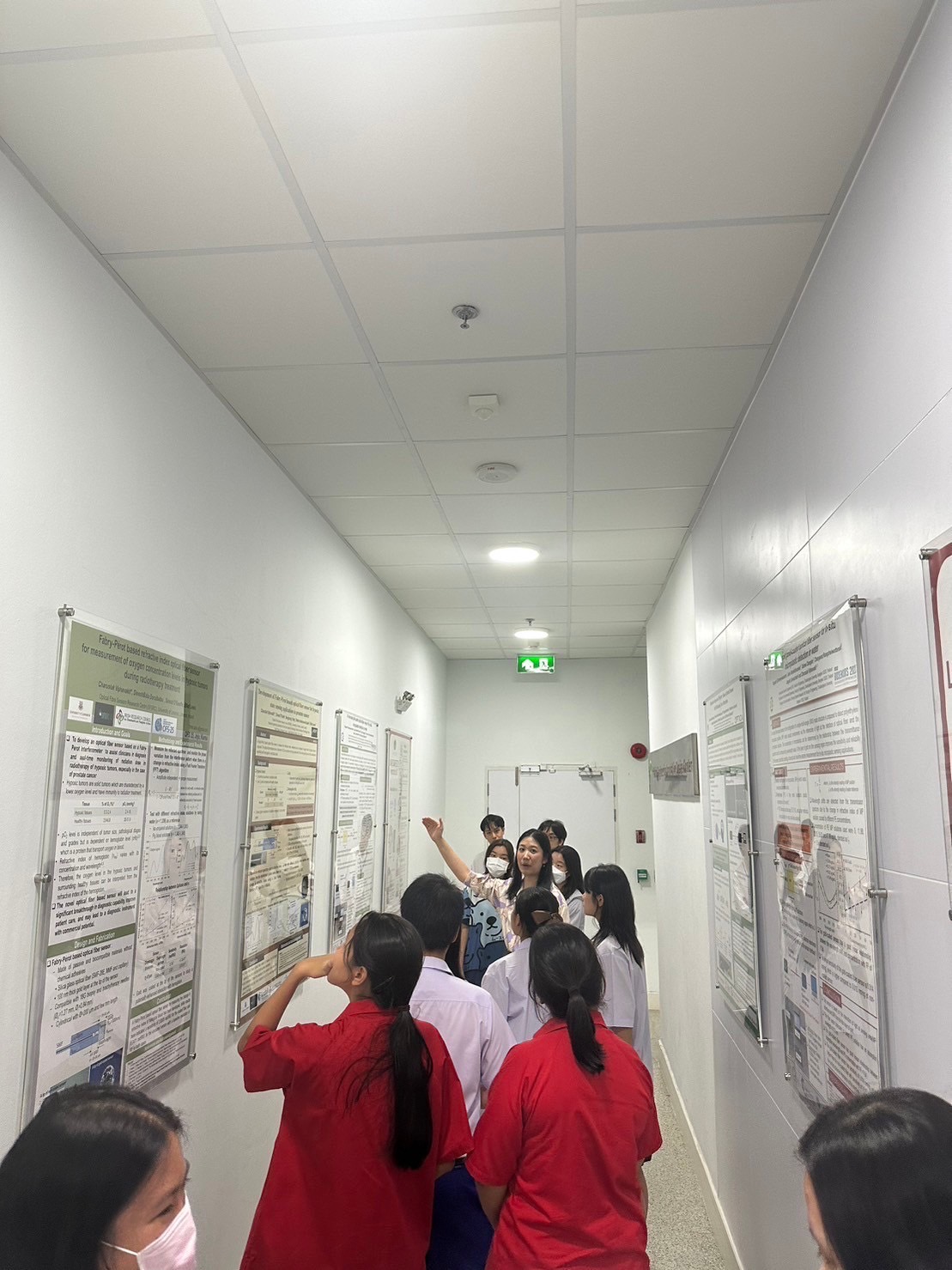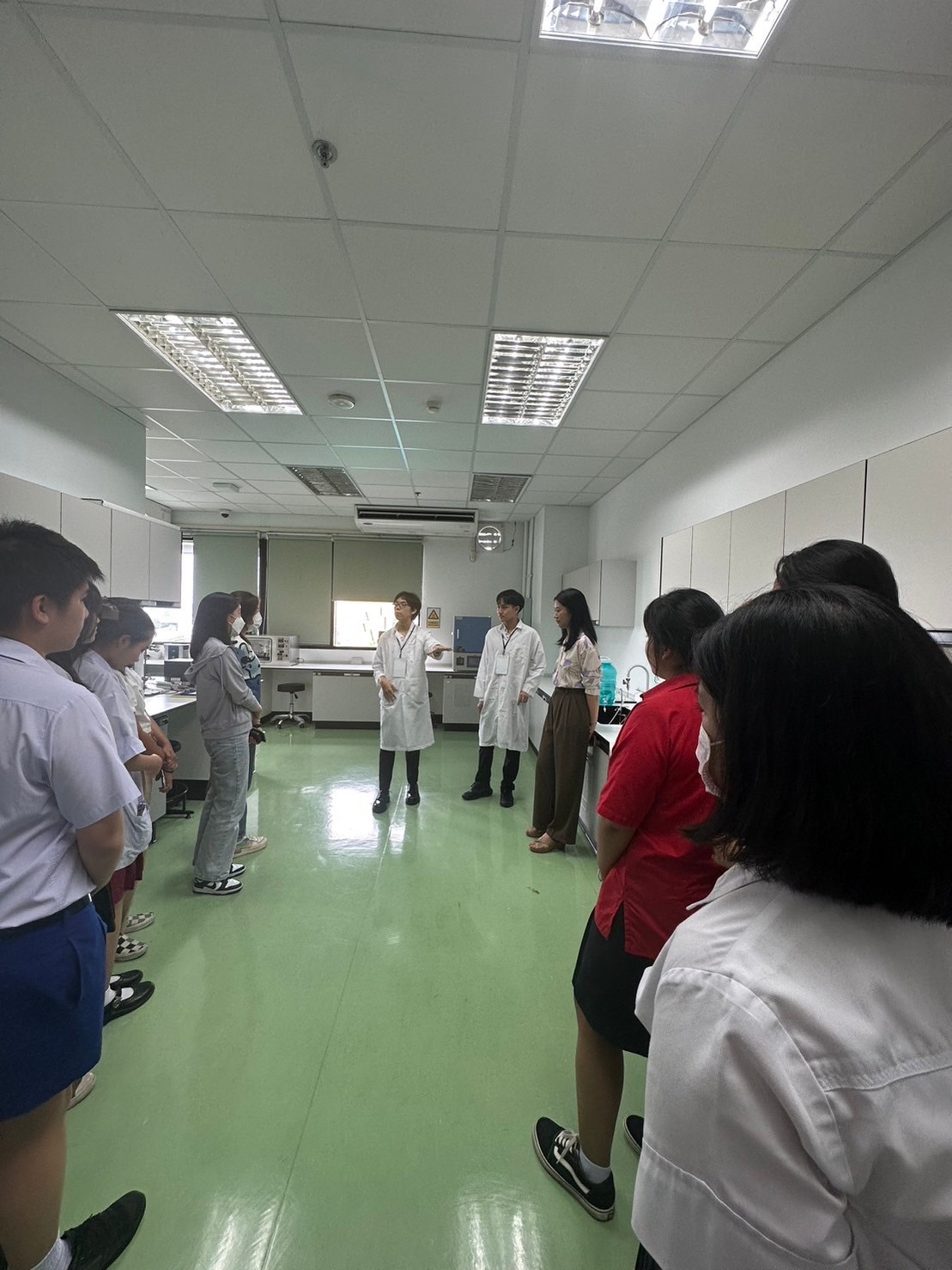 NANO Laboratory Visiting at Chulapat 14, 8th floor.
For the Facebook Live, please visit the "ISE Chula Open House" Facebook Page at this link: https://fb.watch/oqAnBliilj/?mibextid=K8Wfd2